WHAT'S IN THE WORKS

POLINEMA (a school in Indonesia) students have improved their CEFR sub-level by 32% in a span of a single week, 10x more than what a normal student will experience in class! With our tools, we guarantee a minimum 10% improvement every single week. Drop us an email to create a live project for your students!
LATEST NEWS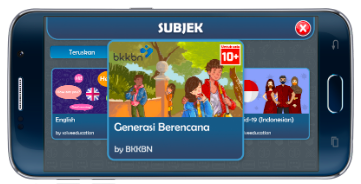 Dawn of Civilization users in Indonesia now is now able to access GenRe (Planned Generation) learning materials from BKKBN (Indonesian National Population and Family Planning Board) as the latest subject! In addition to that, they can also access over 30,000 questions under the English subject provided by Solve Education! to improve their English proficiency. If you would like to know more, please visit here!
THE TEAM COLUMN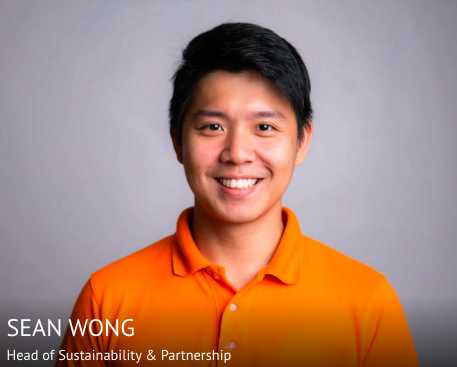 Sean, our Head of Sustainability & Partnerships in Solve Education! initiated the idea to host a monthly support session for teachers using the DoC solution to share their knowledge and best practices to better engage stakeholders such as other teachers, students, and partners. If you're interested, sign up here!