WHAT'S IN THE WORKS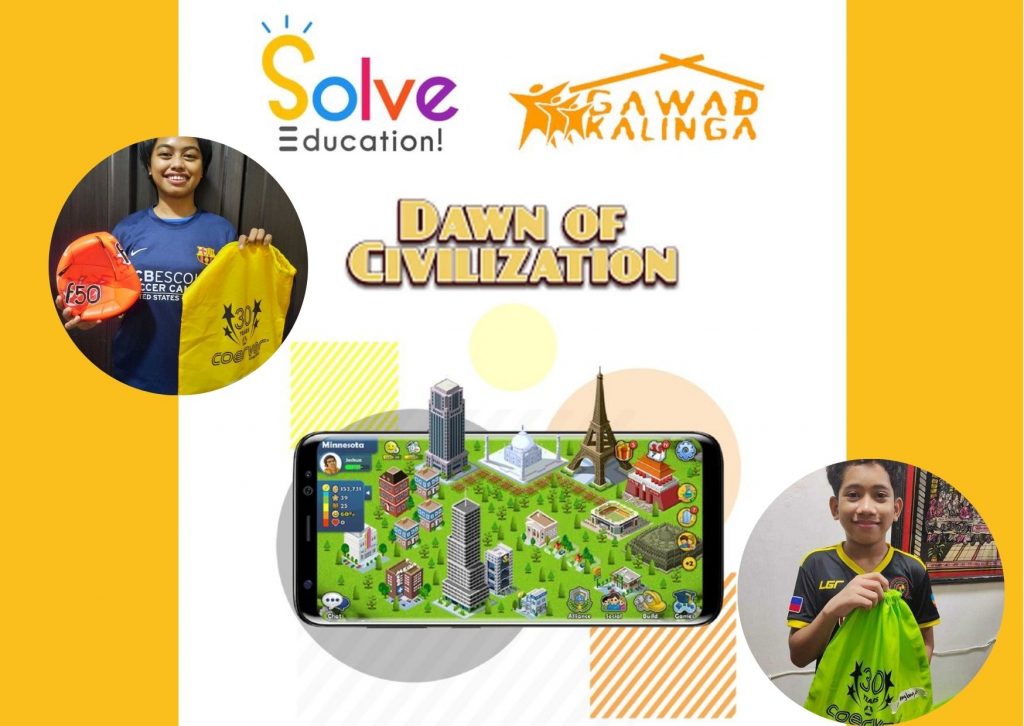 We had a fun-filled Facilitator's briefing session of our game Dawn of Civilization with 40 students from Gawad Kalinga, Philippines. Gawad Kalinga rallies all sectors of society to help in the vision of a poverty-free nation and we are assisting their beneficiaries to gain opportunities through education.
The participants in the event, who belong to different Gawad Kalinga villages, were equipped with a tablet and internet connection and were given the weekly prize.
We are glad that the event was a huge success and thank Gawad Kalinga for collaborating with us in the endeavour to empower people through education.
WHAT'S IN THE WORKS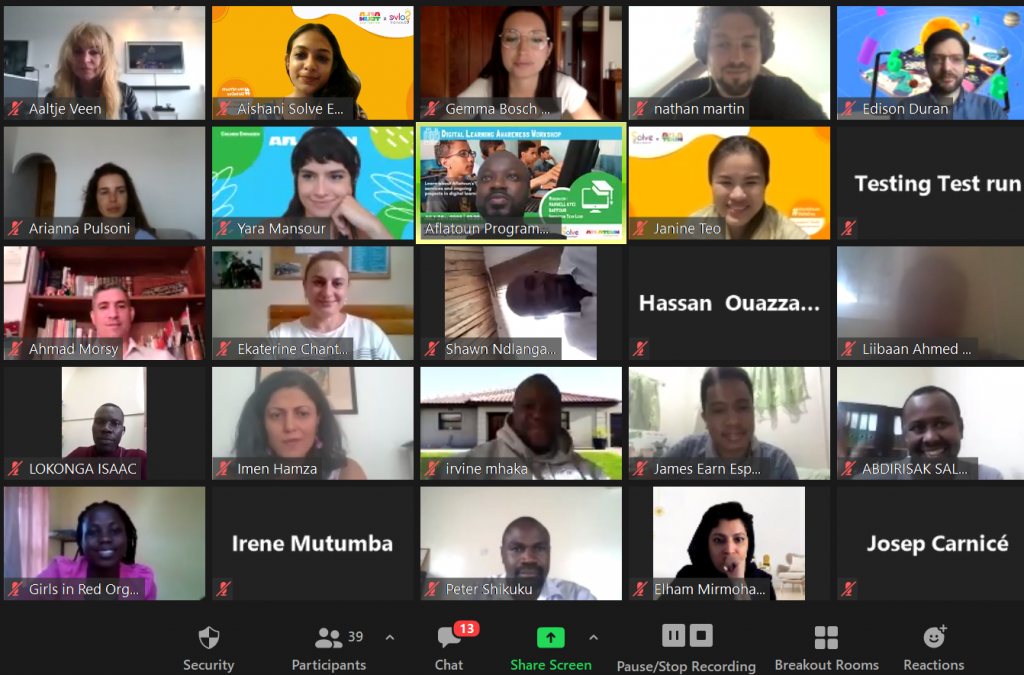 Solve Education! joined Aflatoun's 'Digital Learning Awareness' workshop to showcase their ongoing projects in digital learning.
It was a great exchange between Aflatoun partners for using digital learning tools in training, teaching, collaboration, etc. In supporting their partners and larger financial education and life skills community, this was a gathering to highlight their various products and services.
We thank Aflatoun International for collaborating with us and providing this opportunity to demonstrate the 'Employability module' on our gaming platforms Dawn of Civilization and Ed the Learning Bot on Telegram.
TEAM TIME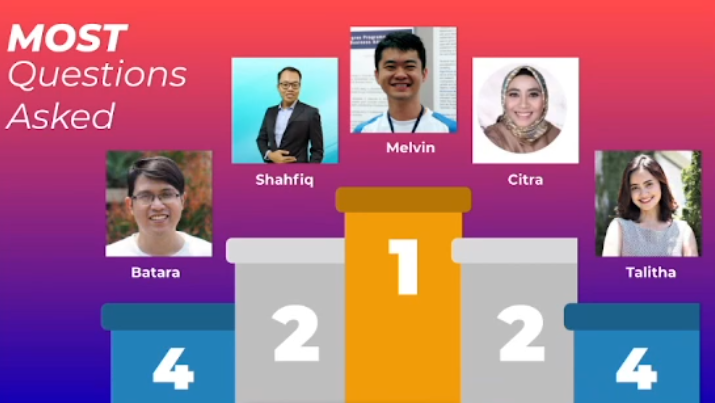 Solve Education! Team Award Ceremony
Our team members belong to different corners of the world and this does not stop us from building a great team spirit with constant interaction.
We had a virtual award ceremony for Solve Education! a team where we had different categories of awards such as the most kind, helpful, supportive member, etc. Before, the ceremony there was a voting process and the winners were announced. There were other fun activities like 'guess the team member from their drawing'.
With the drumrolls and an overloading comment section, we made the most out of a team gathering in spite of meeting online.
TEAM TRAINING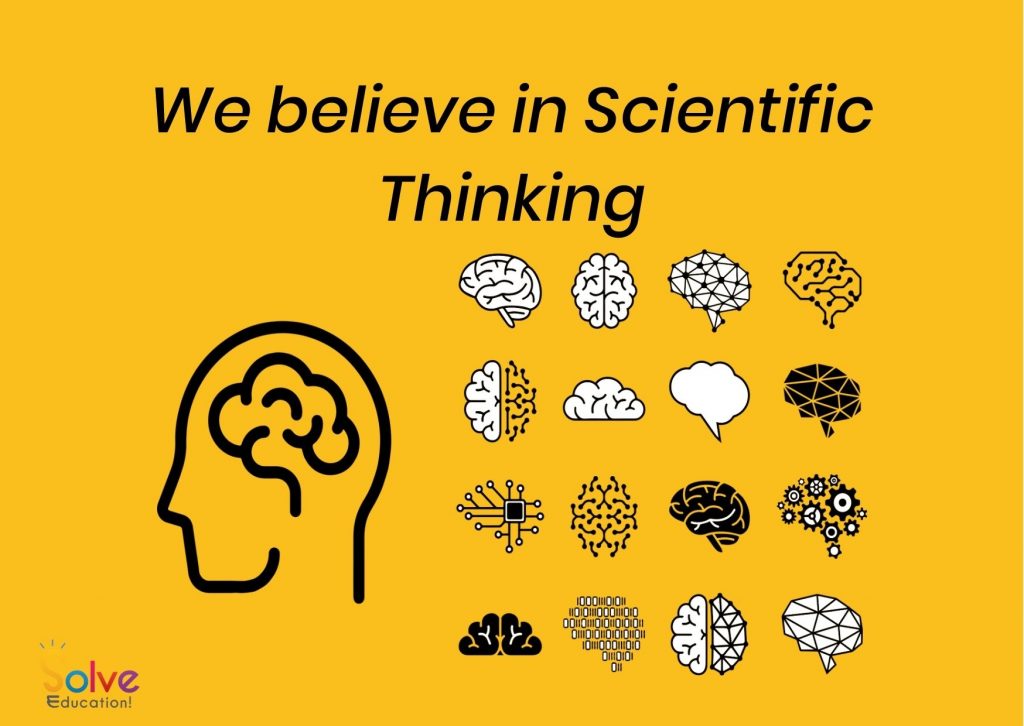 Scientific Thinking for best approaches
In line with our value of 'scientific thinking', we believe that constant experimenting with evidence-based approaches and upskilling of each team member can help us give the best outcomes to our beneficiaries. This is why our team has constant training sessions.
Recently, we had a session on the principles of design and creative thinking. Talitha Amalia 'Director of Programme Operations' of Solve Education! oriented us on topics such as ideation, creating a hypothesis for testing approaches, how to effectively brainstorm and vote for the best solutions, etc. Prior to this, every team member filled out a survey to reflect on their current practices and the results were shared.

This was a great opportunity for each team member to apply the research-backed concepts to find effective approaches.