WHAT'S IN THE WORKS

Solve Education improves learning for students of public school, SMPN 1 Cimalaka! After 12 weeks of using 'Dawn of Civilization' for its learning needs, teachers have remarked that students achieved an overall improvement rate up to 304.18% in just 12 weeks. We would love to work with as many organizations as possible – do let us know who we can help in scaling education!
LATEST NEWS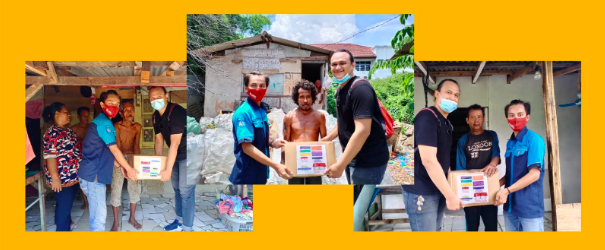 We recently organized another round of 'Game for Charity'! After several weeks of stars collected through 'Dawn of Civilization', we distributed over 380 food packs to families in need. Thank you to our supporting donors! If you would like to support our cause, we're always happy to speak to more partners and donors.
THE TEAM COLUMN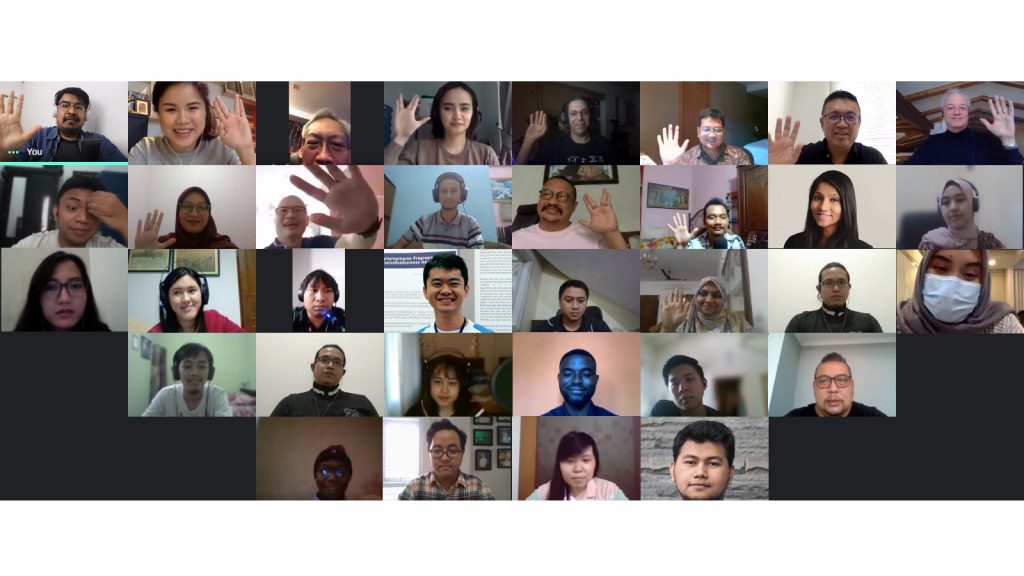 2021 has started and education has been one of the most affected industries post COVID-19. What's next for Solve Education? We are working on all fronts to improve the experience for learners, schools, and our partners. Watch out for this space as we provide more team updates on how we're solving education.