WHAT'S IN THE WORKS

We just launched our Digital Instructor Training for teachers and facilitators interested in using our solutions – this helps educators to utilize groundbreaking tools to better engage students. If you know an organization that can benefit from our solutions and training, let us know!
LATEST NEWS
We've increased our weekly challenge reward to US$5 worth of mobile data for our top earners. Since the introduction of our weekly challenge, we've seen learners improve up to 20.39% in a span of 2 weeks. Drop us an email if you're interested in supporting our mission!
THE TEAM COLUMN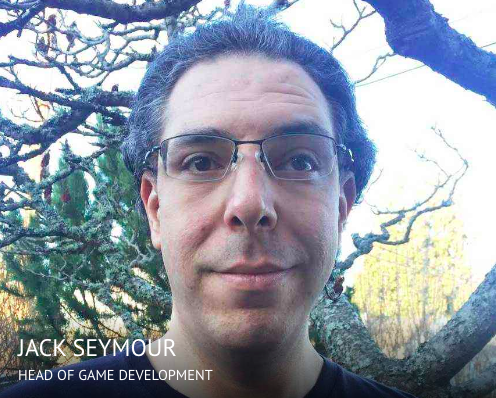 Our Head of Game Development, Jack Seymour, has just published the latest version of DoC! He said, "The team worked tirelessly to release the newest version with many improvements to performance and user stability to ultimately improve the learning experience. Here's a shout-out to the team!" Check it out on Google Playstore and iOS App store now. Play the game and share your feedback with us!