WHAT'S IN THE WORKS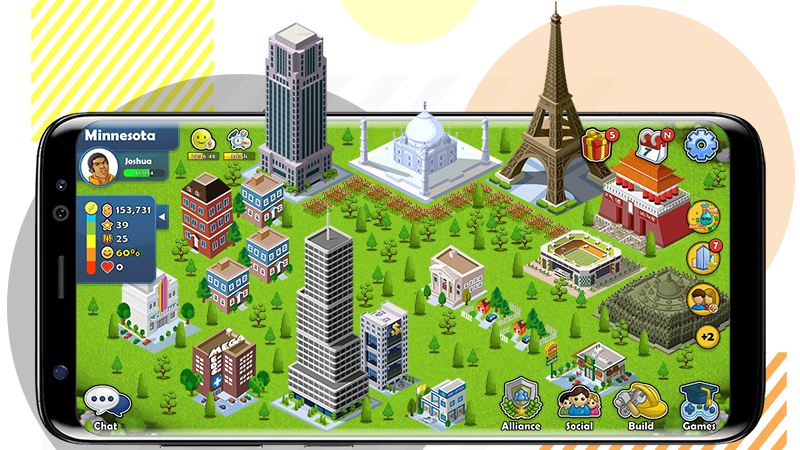 Since our last email, Melvin, our research engineer (Digital Learning) has developed a prototype of our own Natural Language Processing (NLP) tool! We are looking to further refine it by automatically generating multiple-choice questions (MCQs). We'd love to hear from you if you know an expert that knows how to generate MCQs!
LATEST NEWS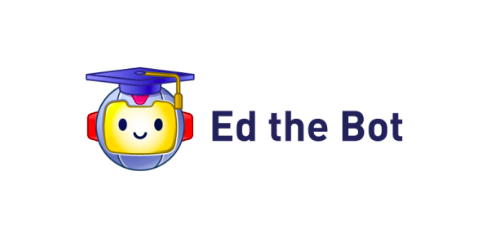 Universities have not been spared from the distance learning requirement, with only 12% of Nigeria's universities equipped to run remote learning. Lecturers have been facing technical issues as most faculties & students are under-resourced. To combat this, Solve Education! is constantly creating inclusive education solutions, recently launching our AI learning chatbot, Ed The Bot across 30 different universities in Nigeria. Test Ed The Bot here!
THE TEAM COLUMN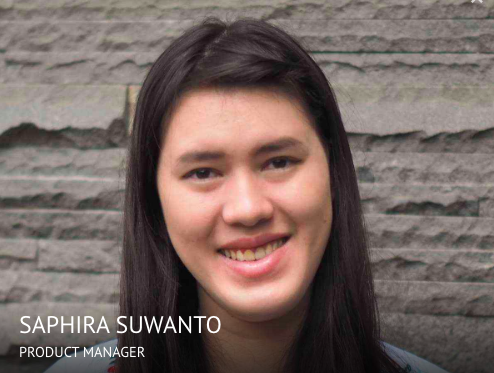 Saphira Suwanto, our Product Manager, shared with us, "We have completed all of our recent updates of Dawn of Civilization Windows version. The team has worked on issues including Game Response Time, User Experience, and Game Dynamics. Download and play it here, let us know what you think!