WHAT'S IN THE WORKS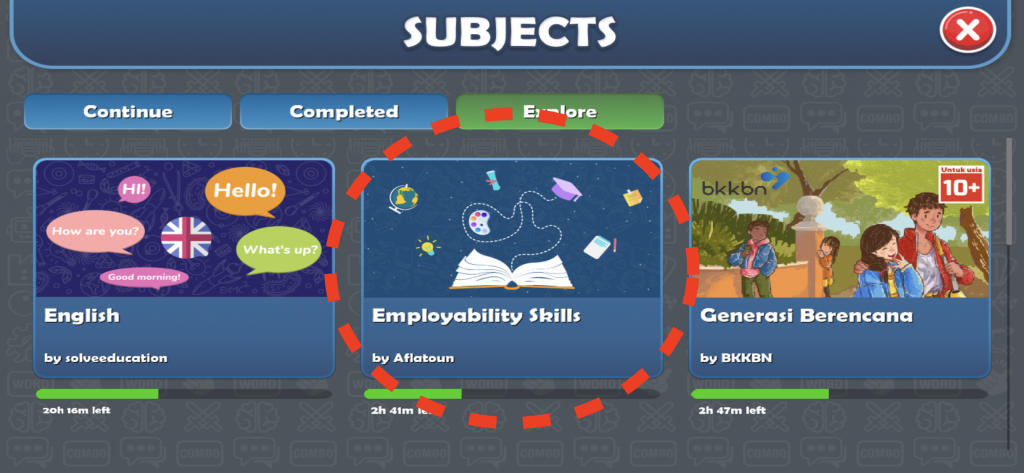 We are partnering with Aflatoun, a global non-profit, where we digitize 'Employability Skills' as a subject in Dawn of Civilization. We haven't officially announced it yet, but you can download it here to access 'Employability Skills'. Learners can not only access 30,000 English questions but also gain knowledge on how they can be employable.
LATEST NEWS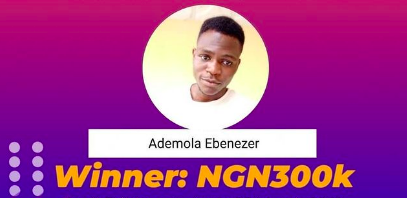 We just launched Africa's first and biggest learning competition! Welcoming LearnEd, our learning competition that utilizes our telegram learning chatbot. Spin the wheel and win the prize! If you would like to host your own learning competition, let us know.
THE TEAM COLUMN
Improving our game show, Alicia, our Associate Product Manager, developed a voting mechanism as a new feature on our chatbot. Ed The Bot has reached 1,000 weekly active users by modelling after a reality show, incorporating a voting mechanism that allows spectators of the game show to vote and learn with their favorite teams! Check it out here and let us know your thoughts about it!