To all our supporters, ambassadors and cheerleaders,
As the year is drawing to an end, we would like to recap 2016 and express our gratitude.
We embarked on this journey beginning of this year – with 100 beta users, in Jakarta and Bandung, Indonesia.
We finalised the concept and started building our app in April'16.
We are on schedule to roll out by the end of the year. Currently, we have approximately 15,000 users on our waitlist, and we will be implementing in phases.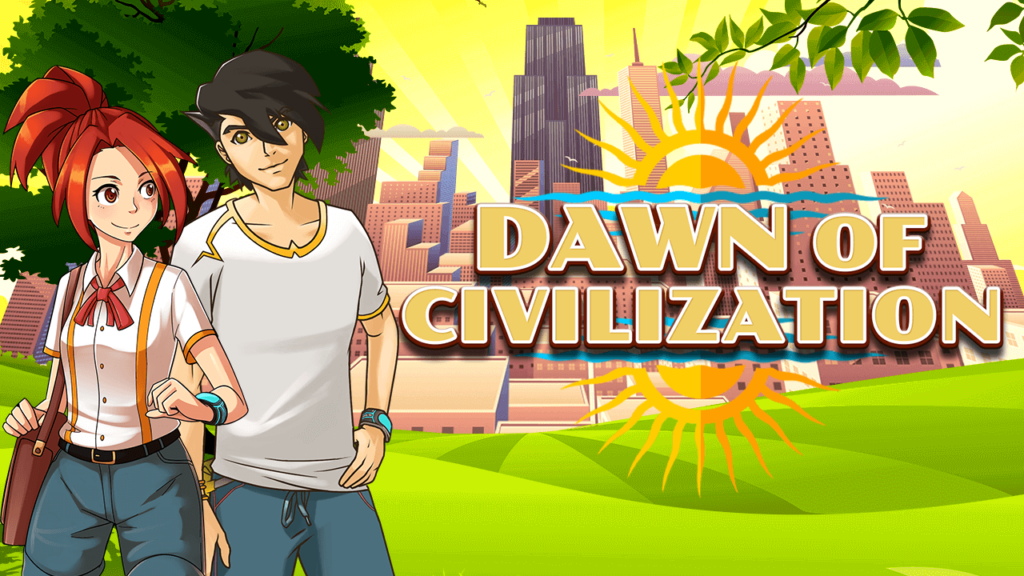 We have forged partnerships with NGOs and communities, mainly in Indonesia. And also in Myanmar, Thailand, Vietnam, Malaysia, Philippines and Singapore. This extends our reach to over 40million users when we are ready for our next phase.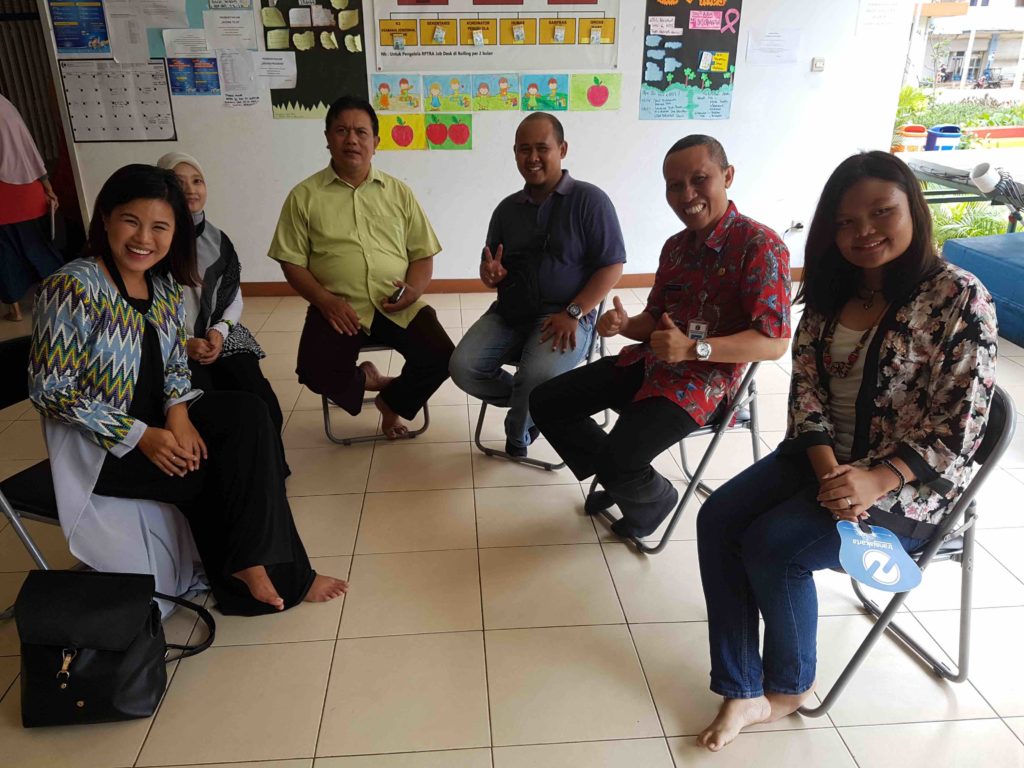 Collaboration with Jakarta Government and GK Indonesia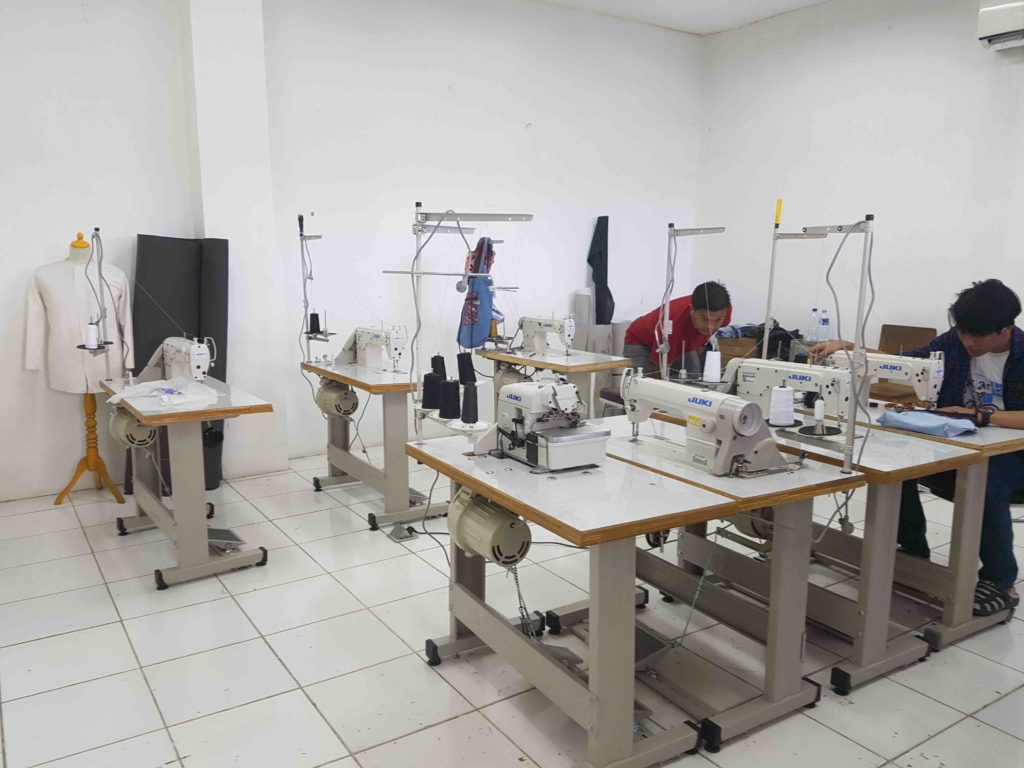 We found collaborators in talented game studios who share our vision. With them onboard, we will be able to move at a much faster pace.
From the research front, we have published "How gaming, artificial intelligence and big data is changing education" in IEEE's International Conference on Game, Game Art and Gamification 2016 (Conference dates are 19-20 December 2016). We are tying down our collaboration with researchers in the field of cognitive science to deep dive into our pedagogy.
We won a grant from Awesome Foundation, and was featured in Slush 2016.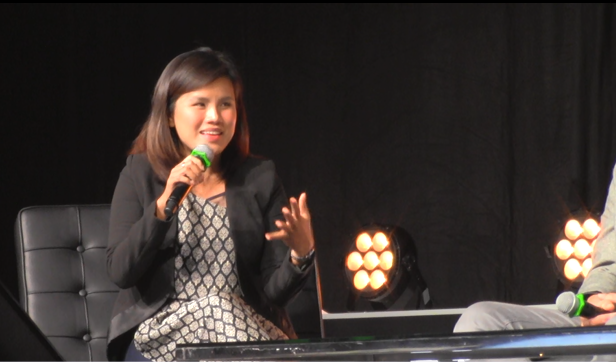 All these would not have been possible without your unwavering support! On behalf of the SE! team, I would like to thank you sincerely, and we look forward to achieving more and impacting more lives with your continued support in 2017.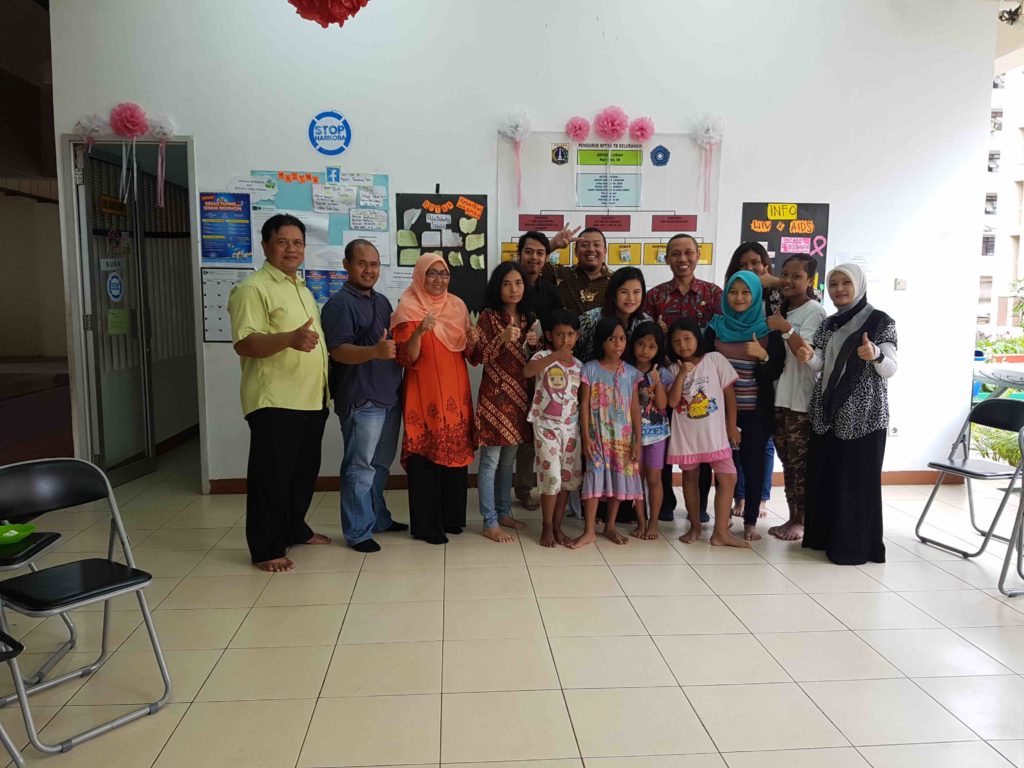 2016 has been great, and 2017 will be even better!
On this note, we wish you happy holidays ahead and an awesome 2017 ahead. #SolveEducation #SolveEd #DawnOfCivilization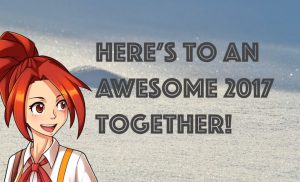 My very best,
Janine