WHAT'S IN THE WORKS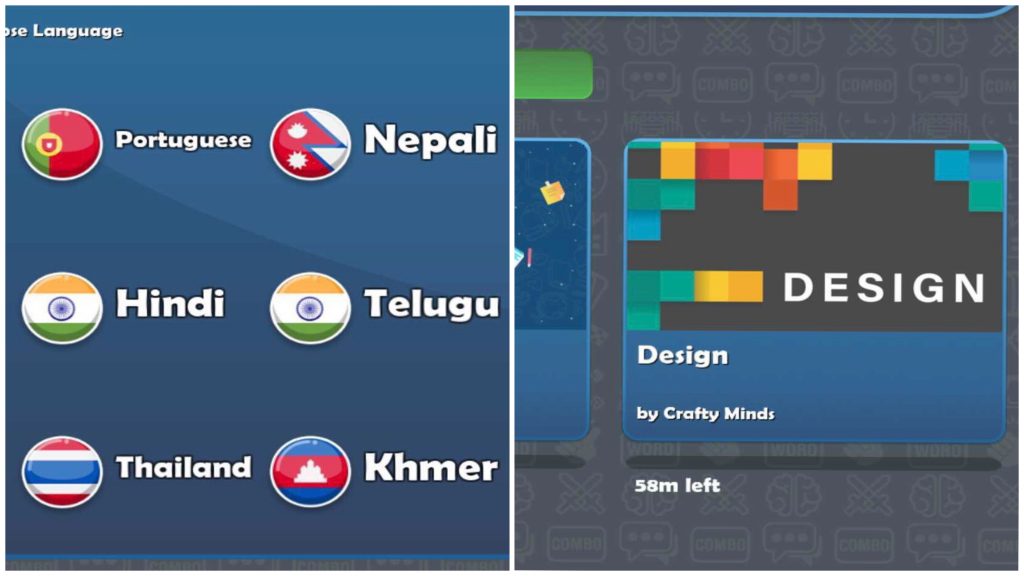 As part of our latest updates, we have updated Khmer as the latest language within DOC. DOC now has 12 different languages catering to multiple countries across the world (the iOS version will be updated in 2 weeks). In addition to that, we've added 'Introduction to Design' as a new subject, allowing users to access the basic knowledge of creative design. Check it here and let us know what you think!
LATEST NEWS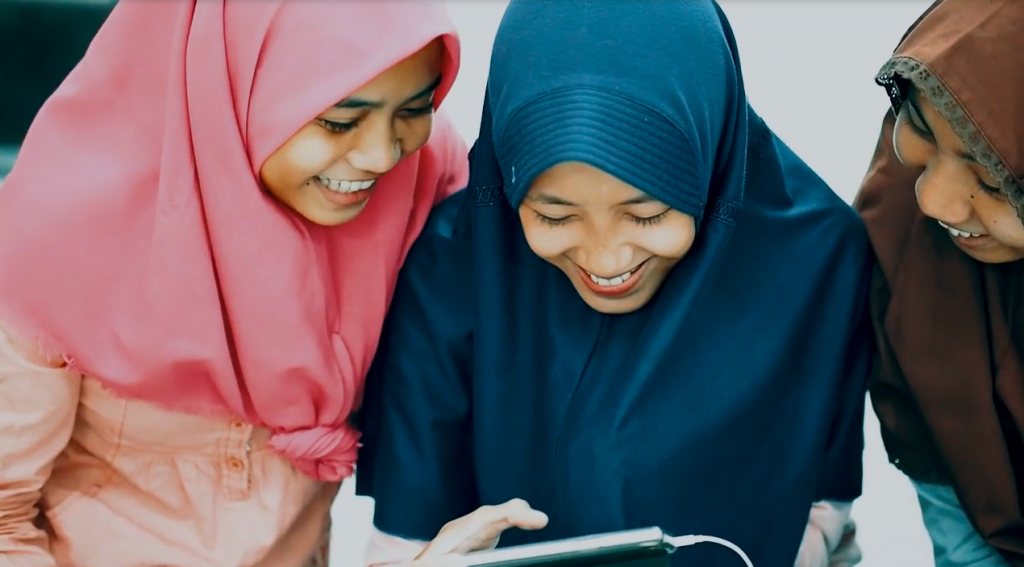 We are partnering with HDI (Harmoni Dinamik Indonesia) to help orphanages in Indonesia as part of our first engagement, we will help over 600 children to learn English through our mobile app, DOC. If you'd like to offer help in this project, please reach out to us!
WISHING A HAPPY RAMADHAN!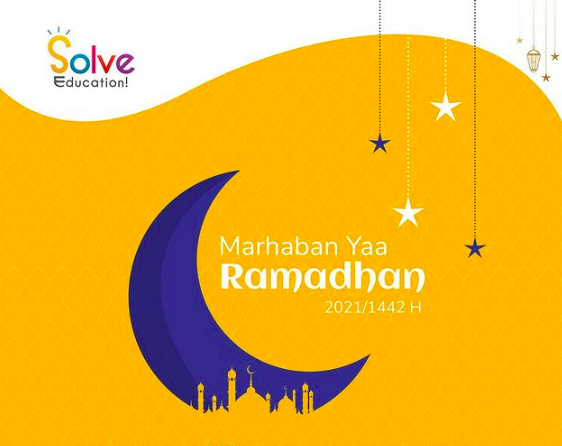 Let us welcome the holy month of Ramadhan 2021/1442 H! May all of us be blessed with peace and grace. Help us to help others as part of our Ramadhan Charity Program. You can always support us by sponsoring rewards such as devices or the internet for the students by reaching out to us!