Happy Marketer Foundation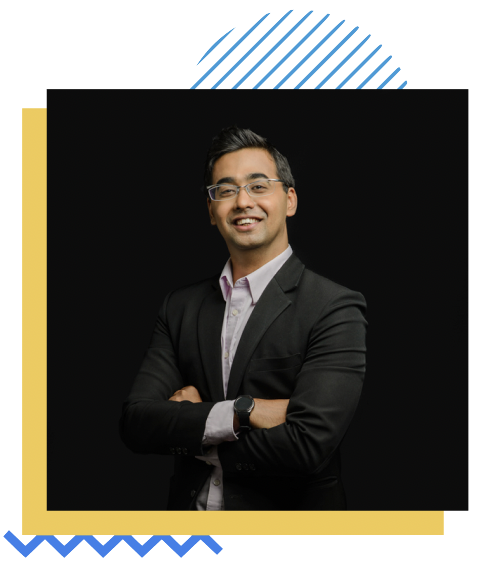 "Learning should be fun. How do we empower kids to learn with the fast-becoming globally-accessible internet and smartphone? Perhaps this is one of the key questions of our age."
Rachit Dayal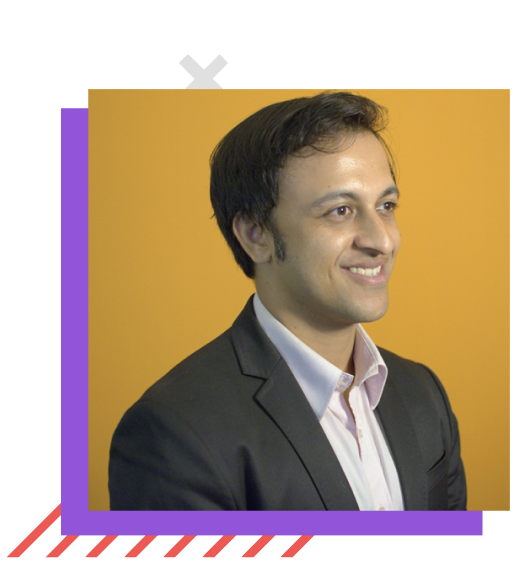 "Many challenging problems can be solved with well-built technology. The global education gap is no exception."
Prantik Mazumdar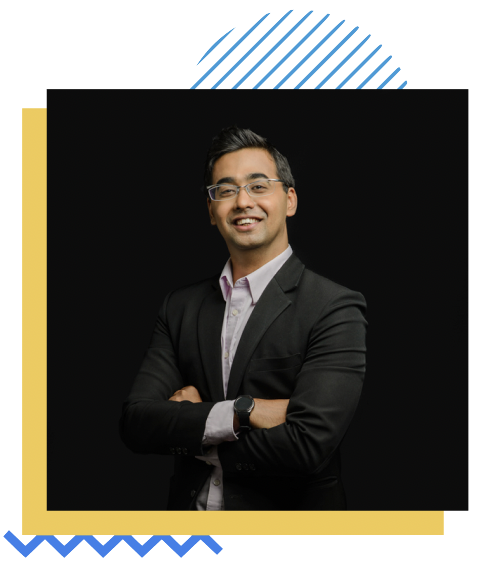 "Learning should be fun. How do we empower kids to learn with the fast-becoming globally-accessible internet and smartphone? Perhaps this is one of the key questions of our age."
Rachit Dayal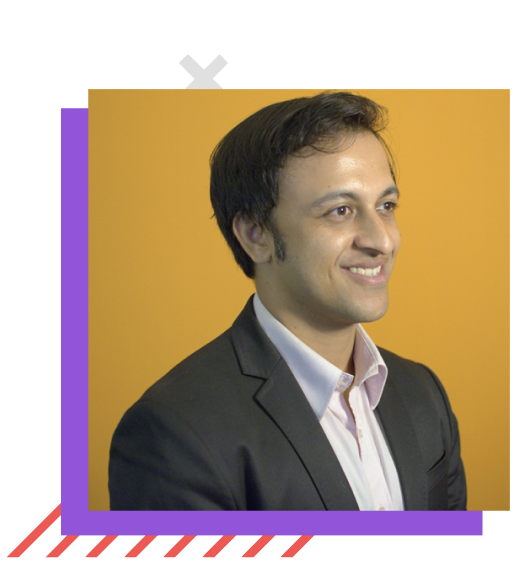 "Many challenging problems can be solved with well-built technology. The global education gap is no exception."
Prantik Mazumdar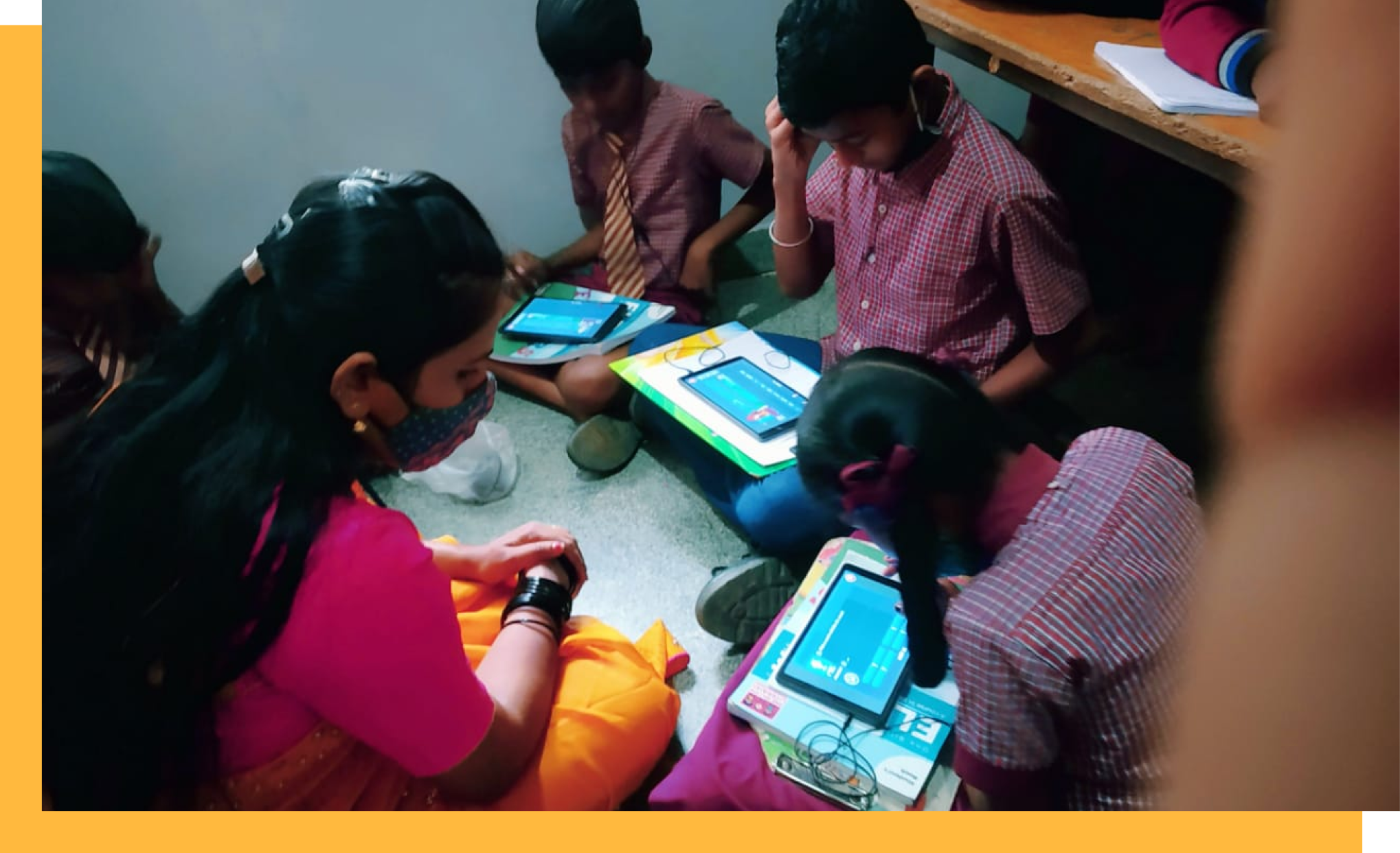 Problem we are solving
Today, hundreds of millions of young people face barriers to education linked to poverty, diversity politics, gender, disability, armed conflict, and displacement.
Inadequate access to quality education keeps inequality alive by preventing disadvantaged youth from attaining the skills to take their economic situation into their own hands.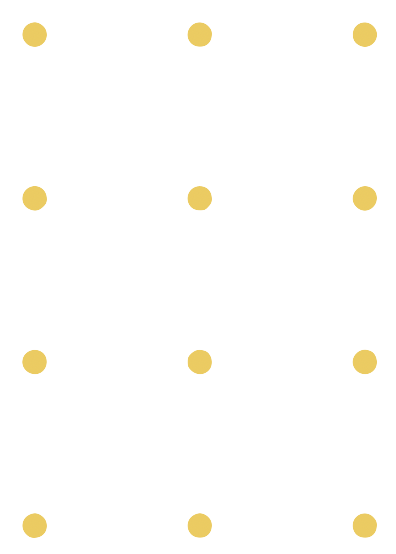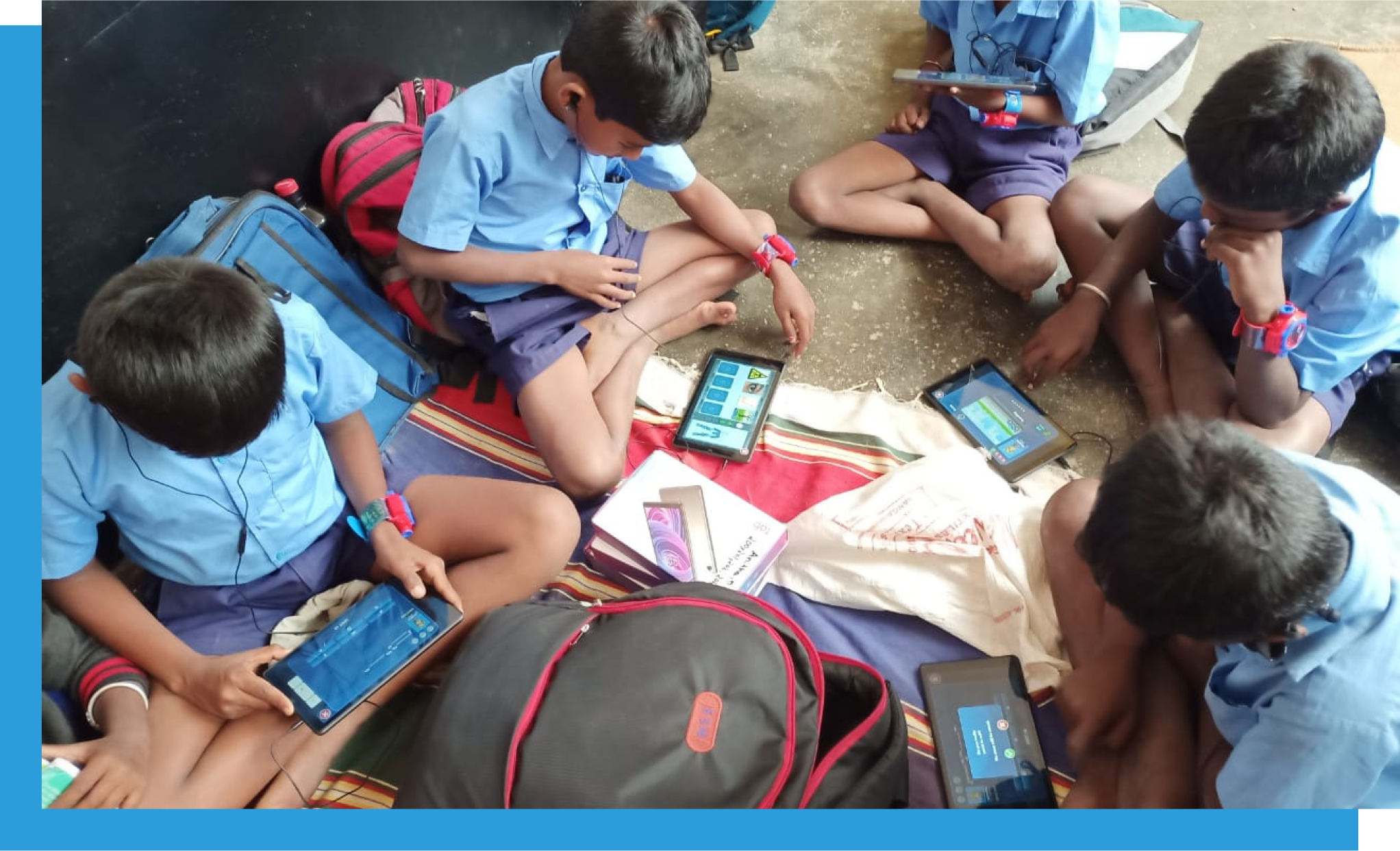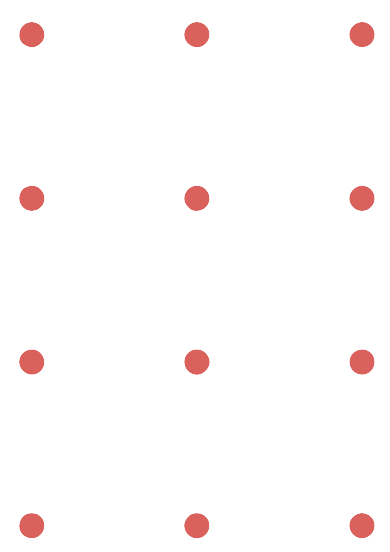 Target Audience
Young people in India. Happy Marketer Foundation work with schools in rural Karnataka through a local organization. By partnering with the local organization, we train local women to be teachers for students, and help these students improve their English skills.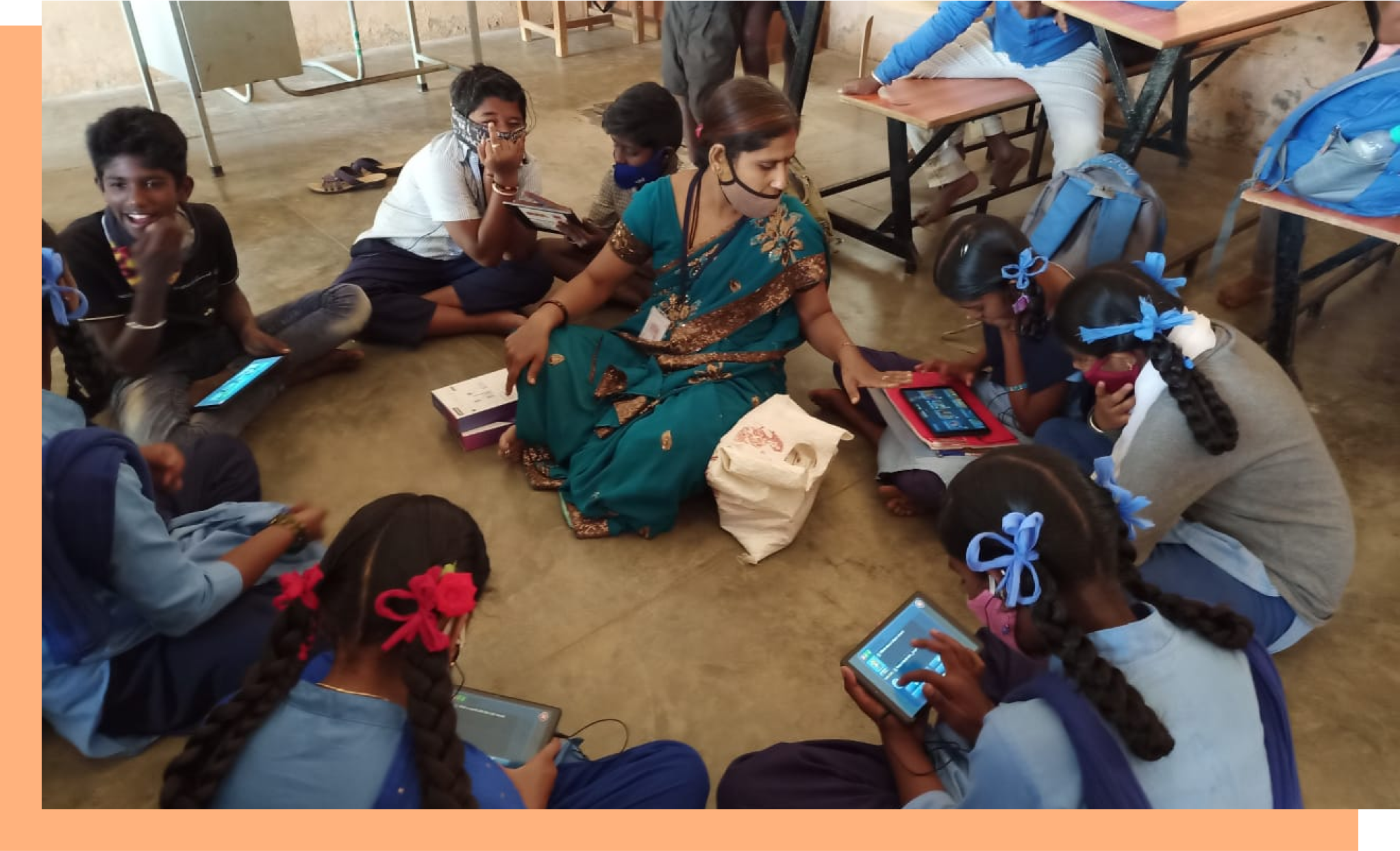 Ongoing Program
Happy Marketer Foundation is currently funding a tablet program. The program is currently happening in phases and is currently ongoing with the first batch of 200 students. These 200 students are provided with tablets to access Solve Education's gaming app: Dawn of Civilization, where the students are guided by teachers and trained to improve their English skills through interaction with this game. We are onboarding the next batch of students by March/April 2022.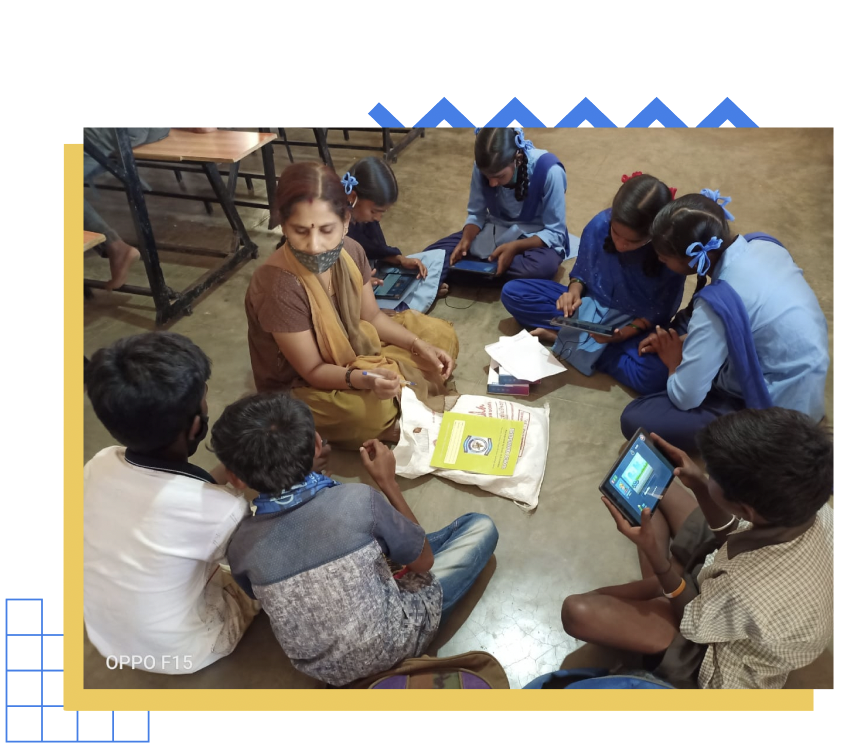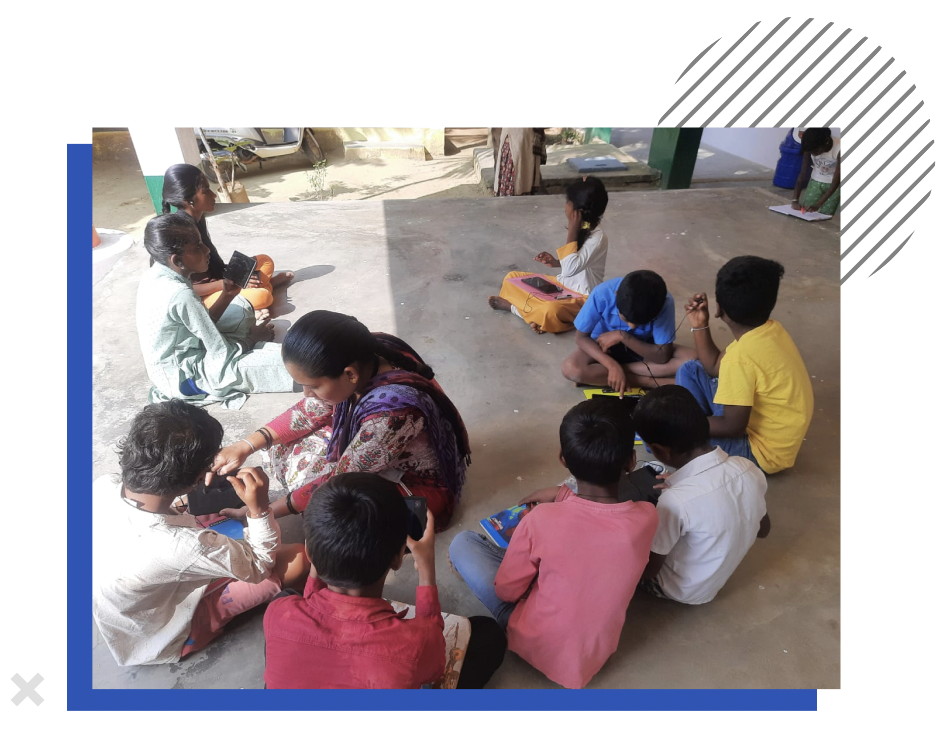 Impact
After one year of continuously learning and receiving support from Happy Marketer Foundation, the students have seen major improvements in their English levels. Average learning improvements made throughout these 200 students have reached 38%.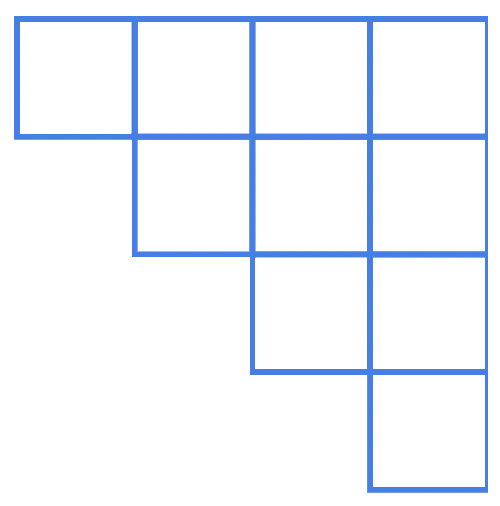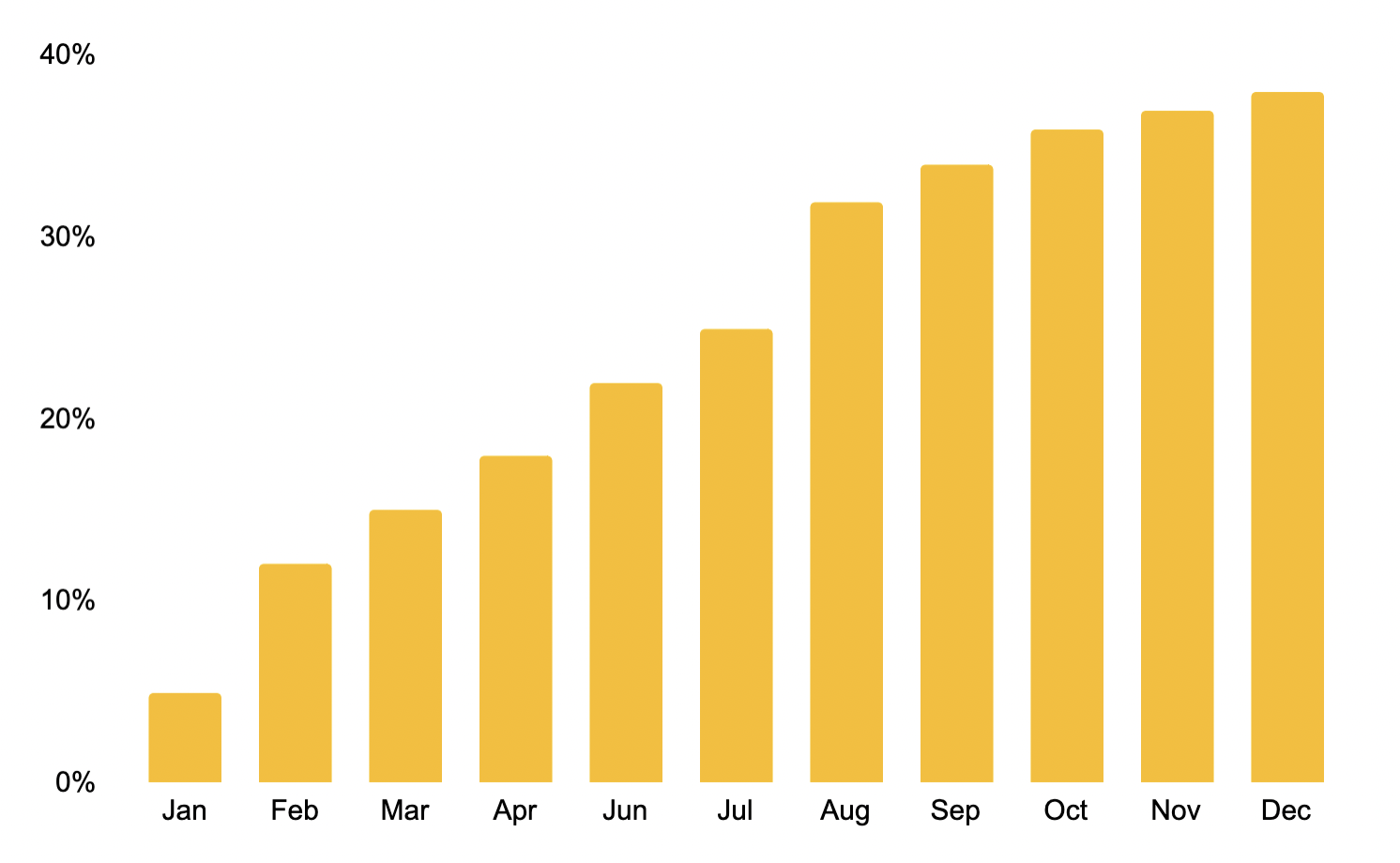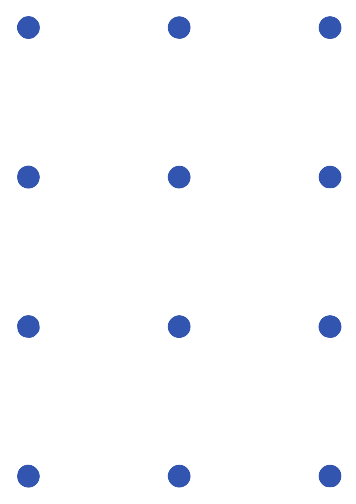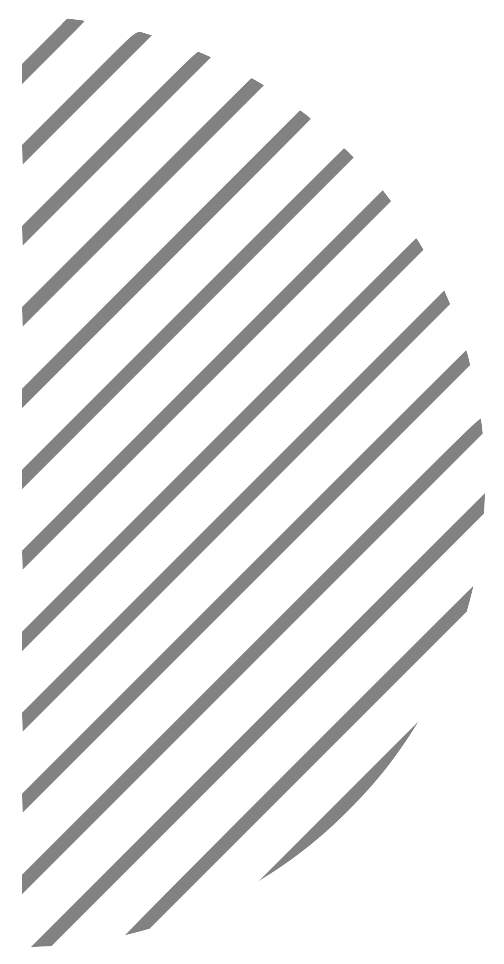 We conducted a diagnostic test before the start of the program and observed almost all of the 200 students started at the pre-A level and only some are at A1 level measured and tested using the CEFR curriculum. After one year of continuous learning, now there are no students left in the pre-A level and they have all graduated to A1, with some even making it to the B1 level of competency due to their diligent efforts.