WHAT'S IN THE WORKS

Through our partners, Aflatoun, we were able to connect with NECY in Sri Lanka, Be Better Organization in China, and NATCCO in the Philippines, exploring ways to rollout Dawn of Civilization and reach out to children and youth in more nations.
LATEST NEWS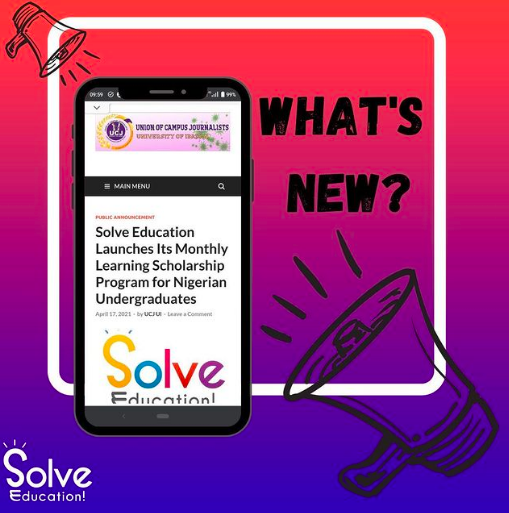 Monthly Scholarship programme for undergrads! The program's aim is to address the learning and youth unemployment crisis by bridging the skill mismatch between traditional education, and industry expectations through gamification. Undergraduates can build soft skills by participating as a team of 5 and win up to 1,300USD (500,000NGN) every month on the Telegram Academy – Ed the learning bot.
TEAM COLUMN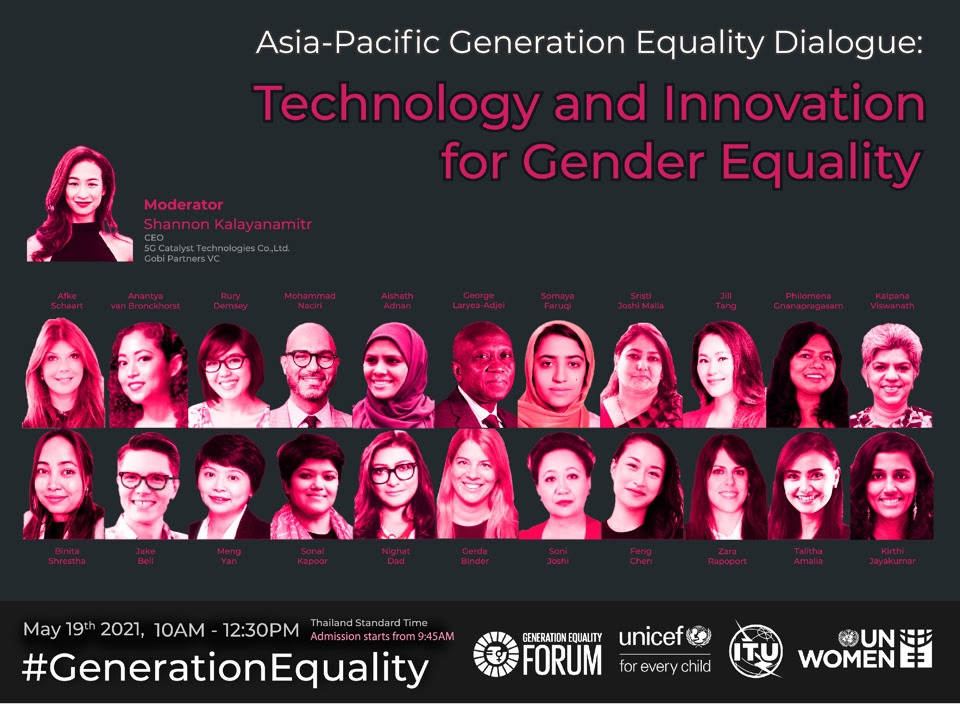 There are real concerns that many of us have raised throughout the dialogue. It is justifiable that we worry about all the problems. But embracing a worldview based on facts, data, and stories that women, girls, and other genders share with us can help us focus on the things that threaten us the most" – Talitha Amalia, Director of Programme Operations in the Asia-Pacific Generation Equality Dialogue: Technology and Innovation for Gender Equality.