Happy Lunar New Year!
May the Year of the Tiger bring you joy and prosperity!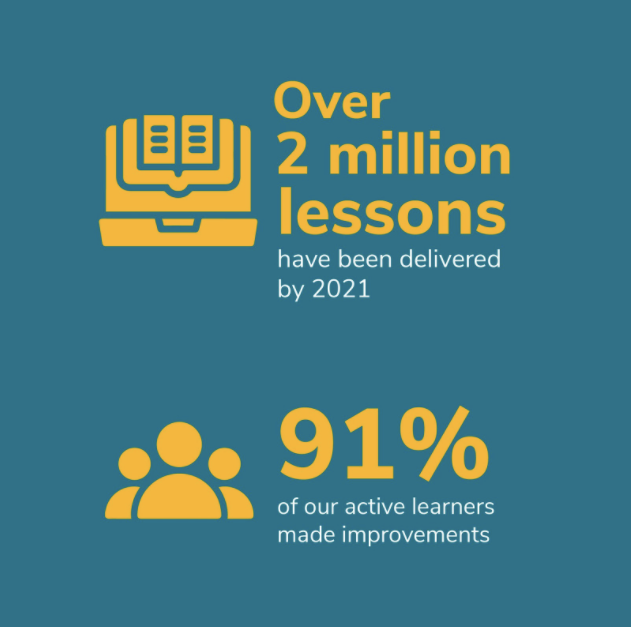 A new year means new spirit, milestones, and resolutions. Every year, we set goals and promise to outdo ourselves. And… we did it! Over 2 million lessons were delivered through Dawn of Civilization and Ed the Learning Bot! We also achieved active learners' improvements by 91%. Let's do more and solve more with those achievements in the bag!
For more of our achievements, check them here.
OUR PATRON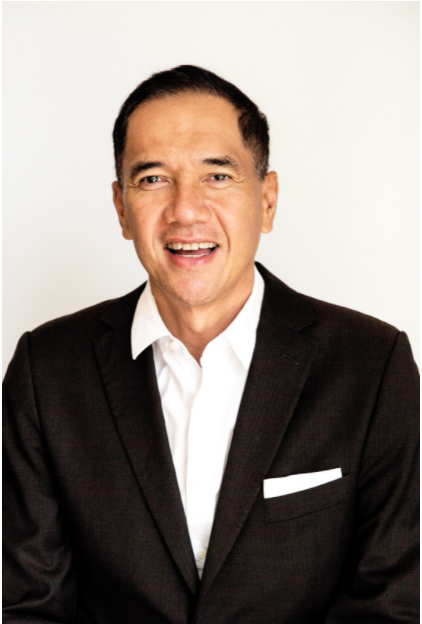 The Honorable Gita Wirjawan, Former Minister of Trade of the Republic of Indonesia
He is Indonesia's former Minister of Trade, founder of Ancora Foundation, a stellar pianist, and an avid reader and golfer.
He adamantly fought for philanthropy and education through scholarship, mentoring, and even podcasting for Indonesia. His passions align closely with ours, and we value his forward-thinking approach and spirit of youth deeply.
Everyone, meet Solve Education!'s honorable patron, Mr. Gita Wirjawan.
New Team Member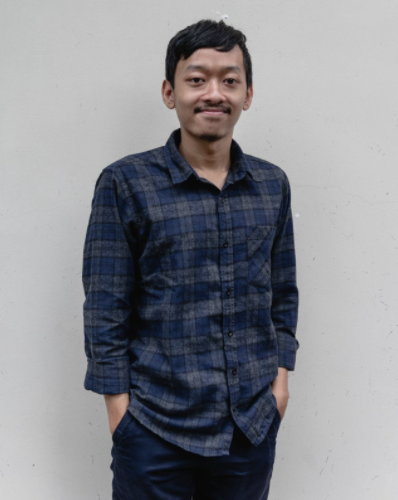 Meet Our New Team Member: Dika
Hi there! It's me, Dika, Solve Education!'s new content specialist, and the writer of this newsletter. I love reading and writing, and I'm applying my passions here to improve education worldwide!
WHAT'S COMING UP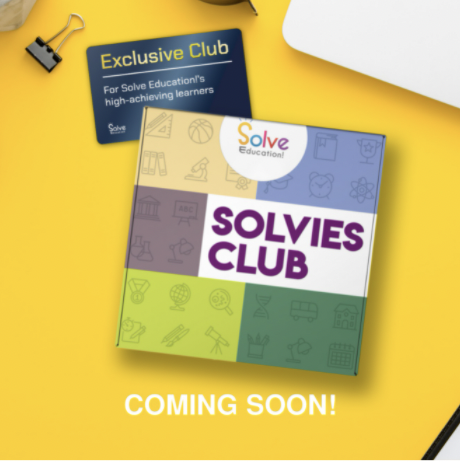 Solvies Club, an exclusive club for Solve Education!'s high-achieving learners, will be available soon! Solvies Club will give member-only benefits, so inform your students and beneficiaries to check their eligibility for Solvies Club here!