WHAT'S IN THE WORKS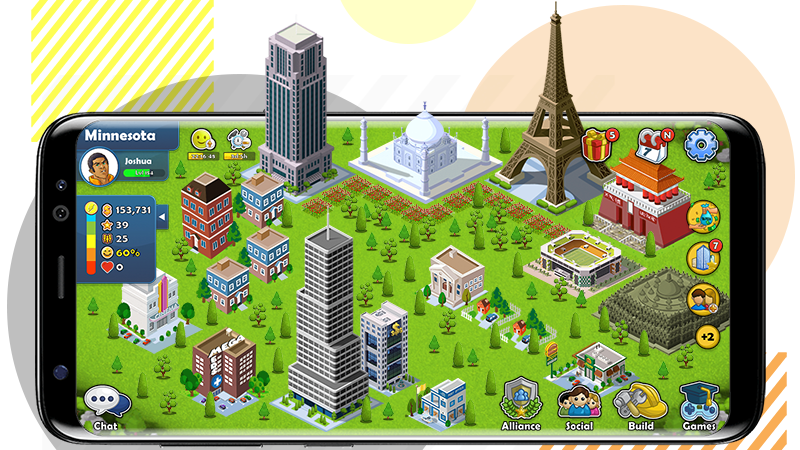 We've been scratching our heads on how we can further motivate students and we found it! We started a 'Hall of Fame' feature to excite students in achieving their goals, while also receiving incentives as prizes. Have a school in mind that we can help and reward? Let us know!
LATEST NEWS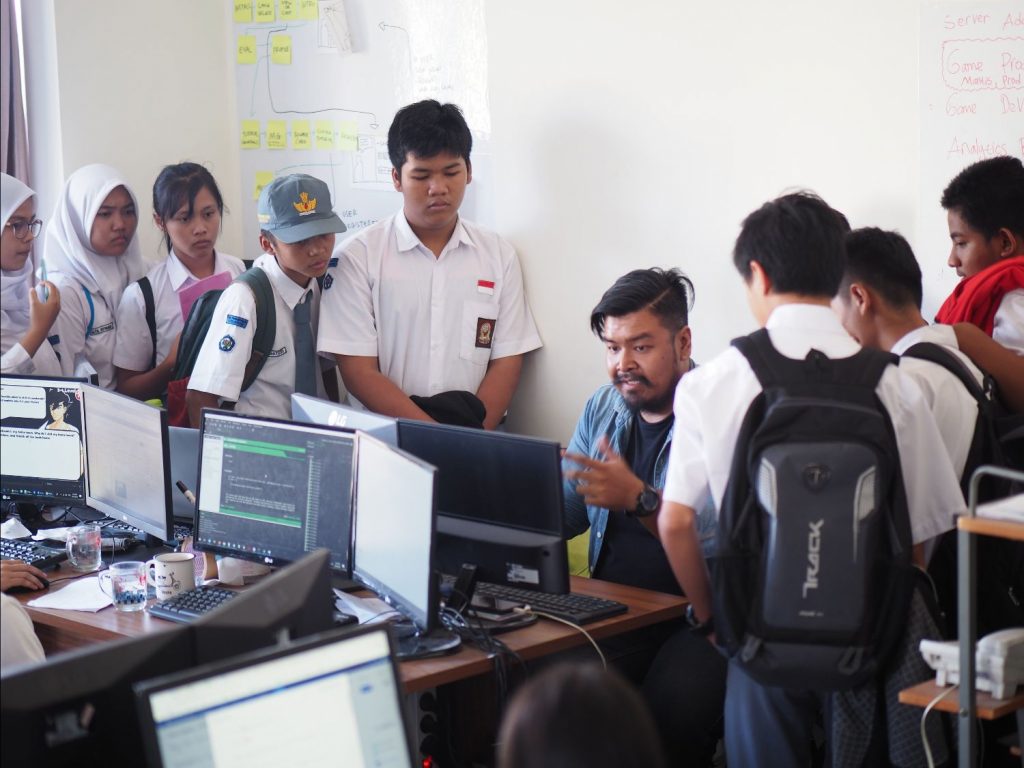 Great news! Solve Education just received a grant under the Smile Together Partnership as part of the Work Together Foundation. With this grant, we're now able to benefit even more learners as we target to empower 10,000 new students. Have a school in mind? Let us know how we can help!
THE TEAM COLUMN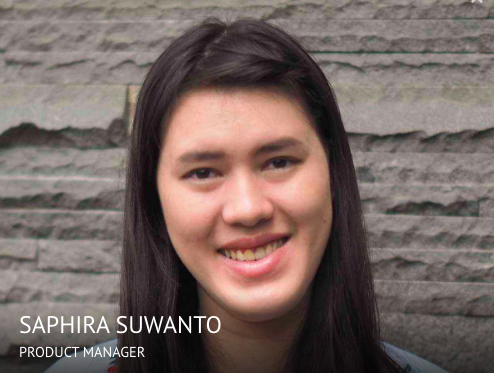 Saphira Suwanto, Product Manager at SE!, shared, "With the latest version of DoC for Android & iOS, we've seen huge improvements around stability!". Some of the recent updates include optimizing the experience for users with slow & intermittent internet connectivity, and that iOS users can now also log in with their Apple ID. Try it out and give us your feedback. We're always happy to improve our app to benefit our learners!