WHAT'S IN THE WORKS

We have completed our very first student challenge with POLIMEDIA & POLINEMA, with students winning a total prize pool of IDR 260,000. We're happy to run a competition for you so reach out to us and find out how!
LATEST NEWS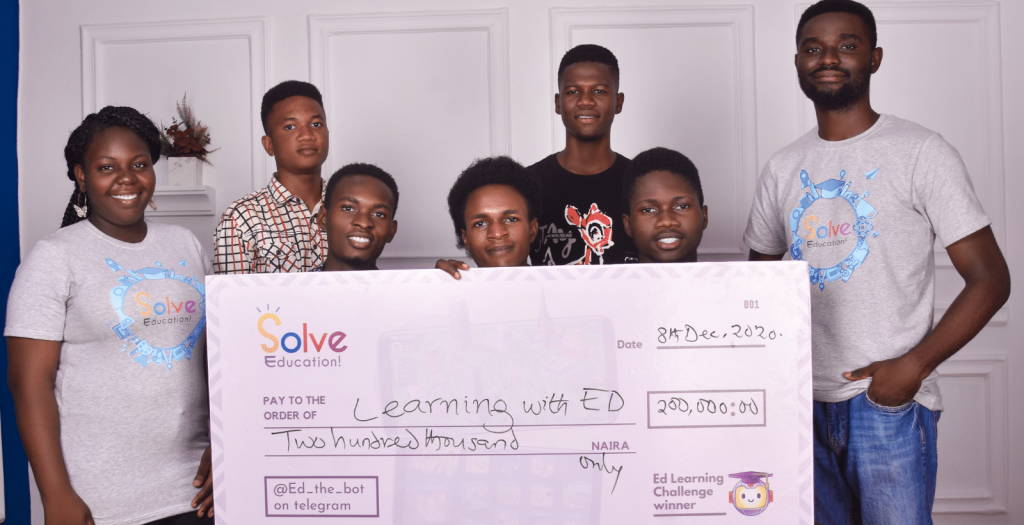 An exclusive invitation to everyone on this list – have your students or beneficiaries take part in a learning competition! Students stand a chance to earn a monthly scholarship worth US$1,300 by participating in our game show. Click here to find out how!
TEAM COLUMN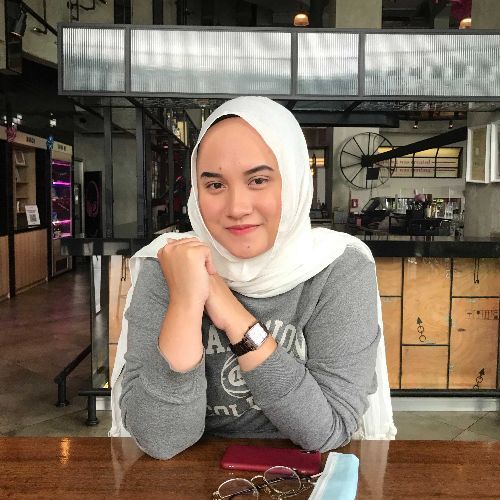 Velia or known well as Echa, is joining our LSR team! "I feel more challenged to grow and connect with more partners to achieve our goal!" She also felt that working with the LSR team is not only connecting with partners, but also to learn how we can reach and benefit the children who are in need of education they've never had before, and implement the solution right away! She's hoping that she can contribute more to this team and grow with Solve Education!