MEET OUR PARTNER
Meet our partner Harmoni Dinamik Indonesia (HDI). With a simple principle to live, learn and love beyond ourselves, HDIs values gel really well with those of Solve Education! HDI is a multilevel marketing company founded in 1993 and established itself as a 'helping others' oriented business.
With the intent to provide our learning programs to orphans as learning aids to complement their formal education, Solve Education! and HDI put forth the programme 'Learning Bee with HDI'. Together, we aimed to let orphans have fun as they learned through our educational game application, and to ignite their passion for learning.
'Learning Bee with HDI' was held through a game-based learning program with the Dawn of Civilization game from Solve Education! and had 239 learners undergo an impressive 36,825 minilessons. We are so proud that 74.47% of them experienced quantifiable learning improvement.
WHAT'S COMING UP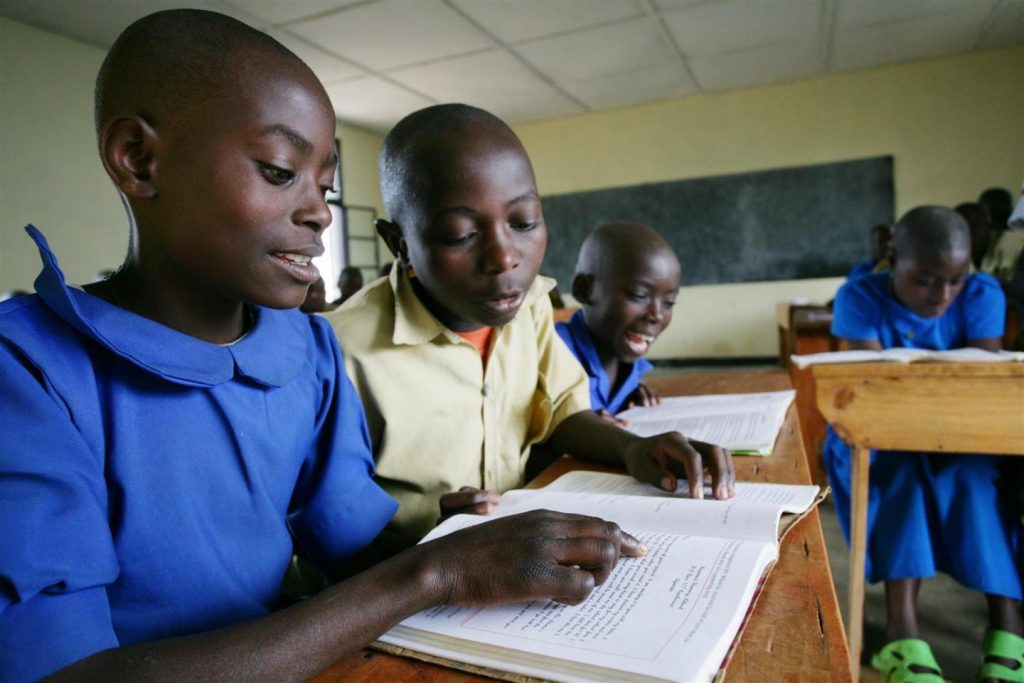 Rwanda is Africa's biggest success story. The economy has seen steady and fast growth over the years. With its relatively low risk and modern friendly environment, Rwanda is likely to achieve its goal of being a high-income country in the next 30 years. Additionally, the country is a regional platform that is IT-ready and home to a large proportion of youth!
The youth, however, face high unemployment because they lack relevant skills and display high school dropout rates due to poverty. Rwanda's status as a landlocked country does not alleviate this either. Yet the youth in Rwanda is particularly passionate about entertainment, especially music and sport. These provide Solve Education! with the perfect opportunity to make a difference and we are very excited to begin the Rwanda project in the coming year.
TEAM TIME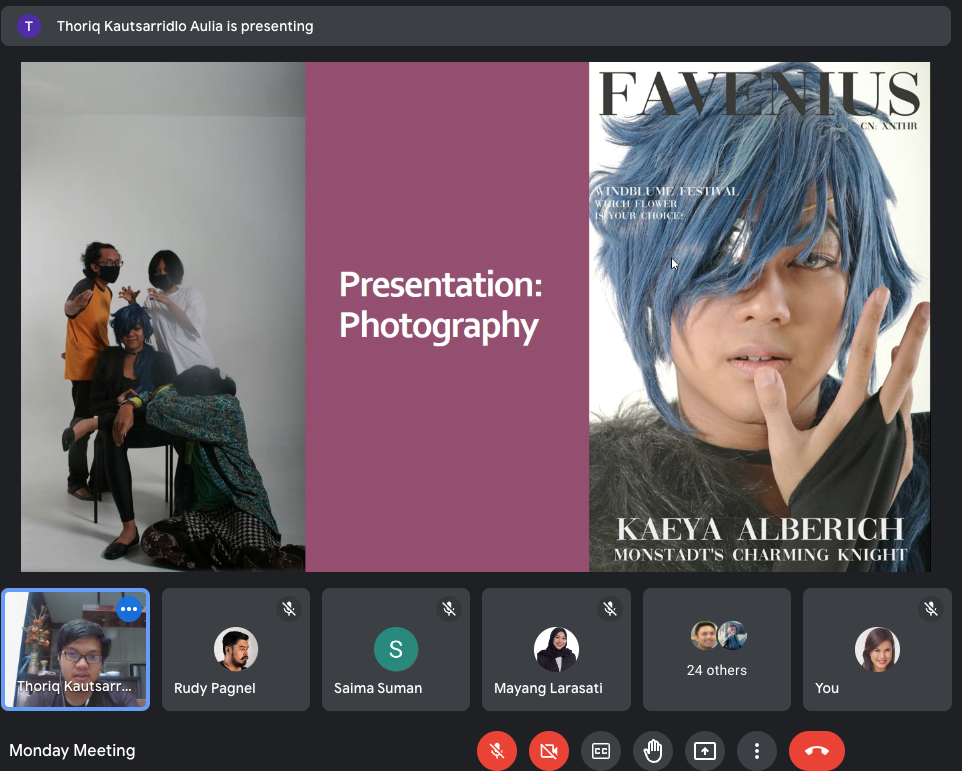 At Solve Education! we kickstart each week with a game-sharing session where we always come across something interesting. In one session, Thoriq our QA intern showed us how to get creative with an 'after-photo session' photo. Referred to as 'Otsukare-posting' which is a Japanese term for "thank you for your hard work", after-session photos give an avenue to celebrate the immense effort put into a photo session.
This particular photo is a product of an excellent photographer and his ever-enthusiastic assistants. Thoriq edited the photo himself to live his dream of being on the cover of a magazine.
MEET OUR INTERN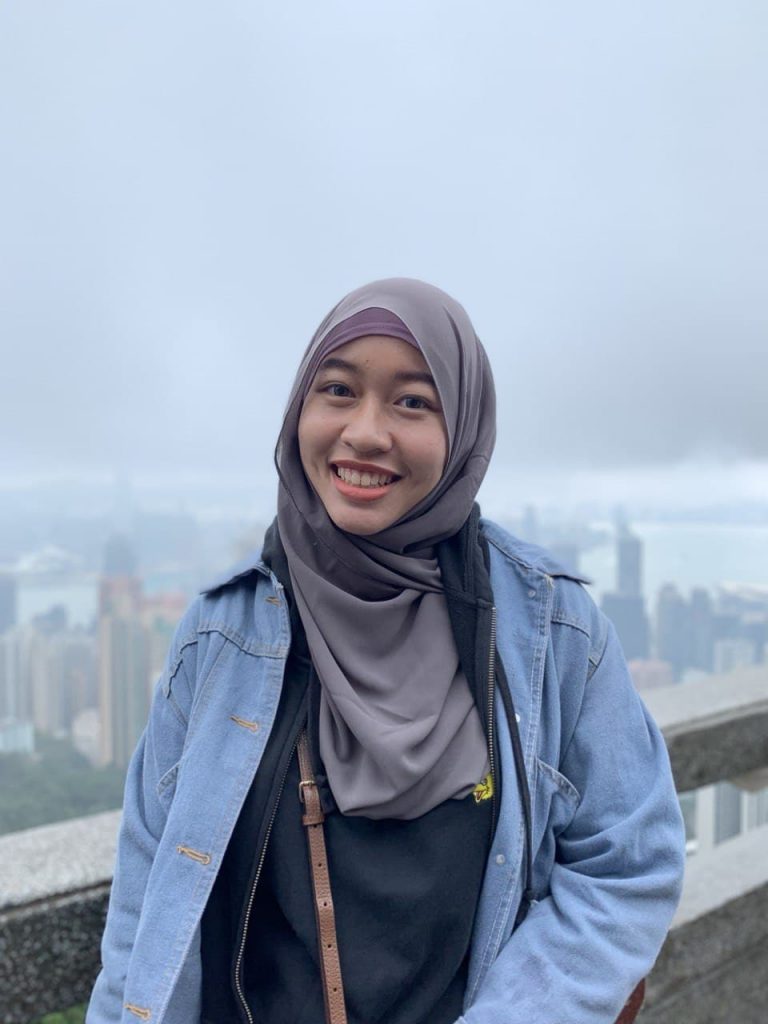 Meet our UI/UX Designer intern Shaza! She is a final year Information Systems student majoring in Business Analytics at Singapore Management University. She has found great joy in taking on her new role in the Programme department and has been enjoying the culture that allows her to work with the other team members.
Shaza sees this opportunity of working in Solve Education! as a way for her to contribute back to a community that she feels for. She looks forward to learning and picking up new skills and enhancing her knowledge as she goes through this internship experience over the upcoming weeks.